It's Teacher week at
Blog Hoppin
!! Today is
Manic
Must-haves Monday so I am going to share with you my teacher must haves.
1. My Mobi! Seriously how did I ever teach without it????? This is my favorite toy, I love it and so do my students.
2. Post-Its! I am totally addicted to post-its. I have to constantly write myself little notes or reminders. (And yes, I have this Post-It dispenser)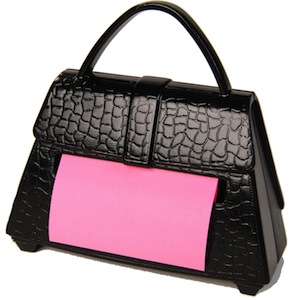 3. My laminator! I bought mine a couple of years ago and it is the best thing I ever did. This year I found a package of 200 laminating sheets for $20 at SAMS....best deal ever!
4. Cute shoes! These are my latest addition to my shoe collection. Just bought them at Kohls in the clearance section. (Hi my name is Michelle and I have a shoe addiction.)
5. Coffee and Water! I start each morning with a fresh cup of coffee made easily by my Keurig. And drink Water all day long. I bring a larger Tervis tumbler to school and buy the large jugs of water to keep at school for refills.
I hope you enjoyed my teacher must haves. I look forward to linking up again tomorrow to talk about my technology tips.
A quick little sidebar...today was my first day of school. I was so exhausted that after dinner I feel asleep on the couch for a good two hours. I am trying to stay away for the Eagles game but still feel super tired. I am not a nap person at all! My husband was nice enough to let me sleep while he cleaned up the dishes and finished the laundry. I guess you can say the first day kicked my butt! Oh and look what my hubby sent to school today to wish me good luck on my first day of school and to wish for another great school year. Gotta love that man:)